BP Series Winches – 500 to 6,000 Lbs. Capacity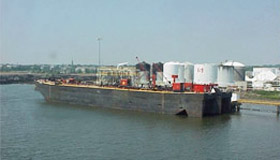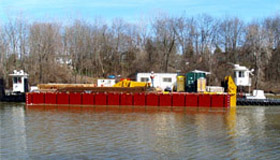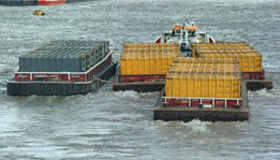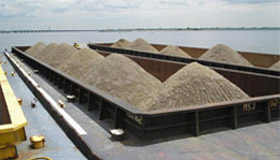 BP Series Winches – 500 to 6,000 Lbs. Capacity
Standard Features:
Direct drive fully enclosed gear reducer with parallel helical gearing
NEMA design 'D' totally enclosed fan cooled electric motors with high starting torque to overcome initial inertia of pulling load
230/460/3/60 Voltage
Automatic electromagnet activates in the event of power interruption to brake, stop and hold load securely
Heavy duty welded steel frame and down provision
Ball and roller bearing mounted drum for high efficiency
Winch is sandblasted, primed and painted
Options Available:
NEMA 1 and NEMA 4 Starter panels and control packages
Marine grade motor and gear reducer
Longer or shorter drum length
Adjustable torque limiter disengaging clutch
Explosion-proof motors
Rotary limit switch
Grooved drums
Custom designs available
See BP Series Product Brochure for additional information including linepull by layer, cable capacity, and dimensional drawings. If you don't see what you need, we specialize in custom designed winches. Contact us today so we can help design a winch to fit your application (318-929-1242).