U12A-22 Utility Air Winch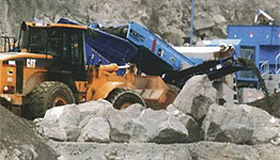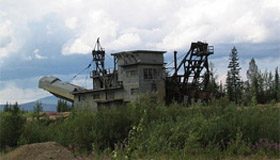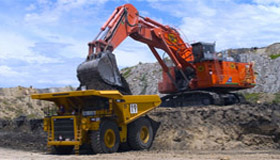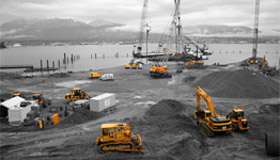 U12A-22 Utility Air Winch
Description:
The Model U12A-22 Utility Winch follows in the footsteps of Wintech's very popular U-8 Series Portable Air Winches, but has the added benefits of higher line pull and more cable storage capacity.The Model U12A-22 is a rugged yet economical air tugger designed for in-plant maintenance, construction, mining, oilfield and marine industries. A precision engineered worm drive gearbox with oil bath ensures positive load holding for excellent position control.
Standard Features:
Heavy duty steel frame and steel drum
Fully enclosed worm gearbox provides positive load holding and positioning characteristics
Direct mounted fully reversing directional control valve with proportional handle for simultaneous speed control
Bolt down mounting feet
Dual mufflers are standard for quieter operation
Optional Features:
Hand held remote pendant with push button controls
In-line filter/lubricator/regulator assembly
Winch cables
Extended drum length
See U12A-22 Air Winch Brochure for performance data and cable capacities.