U8A-15 Utility Air Winch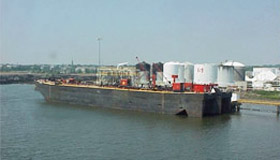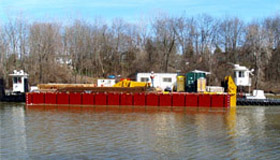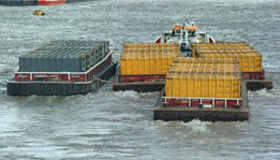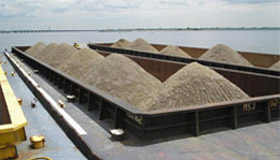 U8A-15 Utility Air Winch
Description:
The Model U8A-15 is a rugged, economical tugger for use in the plant maintenance, construction, mining, oilfield, and marine industries. Engineered using heat treated high strength aluminum alloy the U8A-15 is a very lightweight and portable unit that can be handled by one man. An oil bath precision machined worm drive gearbox ensures positive load holding for excellent position control.
Standard Features:
Lightweight aluminum alloy frame and drum construction
Fully enclosed worm gearbox provides positive load holding and positioning characteristics
Direct mounted fully reversing directional control valve with proportional handle for simultaneous speed control
Bolt down mounting feet
Dual mufflers are standard for quieter operation
Optional Features:
Hand held remote pendant with push button controls
In-line filter/lubricator/regulator assembly
Winch cables
Extended drum length
See U8A-15 Air Winch Brochure for performance data and cable capacities.